Ragdoll Cattery
Welcome To Pinkertons' Ragdoll Cattery!
Beautiful Photos of our Ragdoll Cats and Kittens
(Just click any image below to view full sized picture!)
The spirit within us is an amazing thing and I encourage you not to give up the fight.  I have always loved cats with a passion and to the extreme, Up until the time that I got my first ragdoll kittens I had always had strays. My best friend after which I named my Ragdoll Cattery was a red domestic longhair whom shared my life for 21 years, unfortunately in between hospital stays I lost the feline love of my life.
Pinkerton and I had been together since I was 17 yrs old. I also have several other  domestics and Ragdolls that share my life, each bringing a special touch to it. Without their companionship going thru life and this illness I would have been lost.
There is a certain love and bond that "normal" people don't understand about animals.  I have a very special bond with all of my pets whom have always been there with me after my surgeries and bad or lonely days when my family could not be here to comfort me.
It was while doing pet therapy programs that I met my first Ragdoll cat. I had to have one, then two LOL. I saved and bought my first Ragdoll kittens. After a couple of years passing and much consideration Jeff decided to breed them when I learned my breeder was retiring. As this was a very hard moral decision to make we try to take the very best care of the animals in our possession.
I believe the Ragdoll cat is a valuable "catpanion" (not that domestics are not) I am lucky to have my days filled with taking care of the house and family (unfortunately due to Crohn's disease). I get to be here to spoil your future Ragdoll kittens.
Socialization of our Ragdoll kittens are extremely important , and we work very hard at it. I feel assured we can offer you a well rounded kitten that is lovingly raised underfoot as none of our adults or kittens are ever cage raised. I handle these babies from the day they are born until its time to place them in your loving arms.
Each Ragdoll  kitten is individually accessed to find their purr-fect family match and kittens here are never weaned early. Each kitten is also allowed to mature at its own time frame, we do not push babies out of the nest for a quick buck as we don't ever want to set a kitten up to fail.
Now let us add a little pink to your life and share a Pinkerton Ragdoll cat or kitten with your family.
The day after Xmas 2017,
This day is literally burned into my mind forever… Our home and Cattery burnt down. I saved most of the cats, my parrot and nothing else.
You can see the story online but please be aware some of the facts reported were wrong. The number of cats was less and none were ever for adoption.
I AM a warrior, a fighter and a survivor of many things ….A home FIRE ! Crohn's disease, radical surgeries and treatments, The loss of my left eye… These trial's and tribulations make us whom we are. EMBRACE THEM !!
.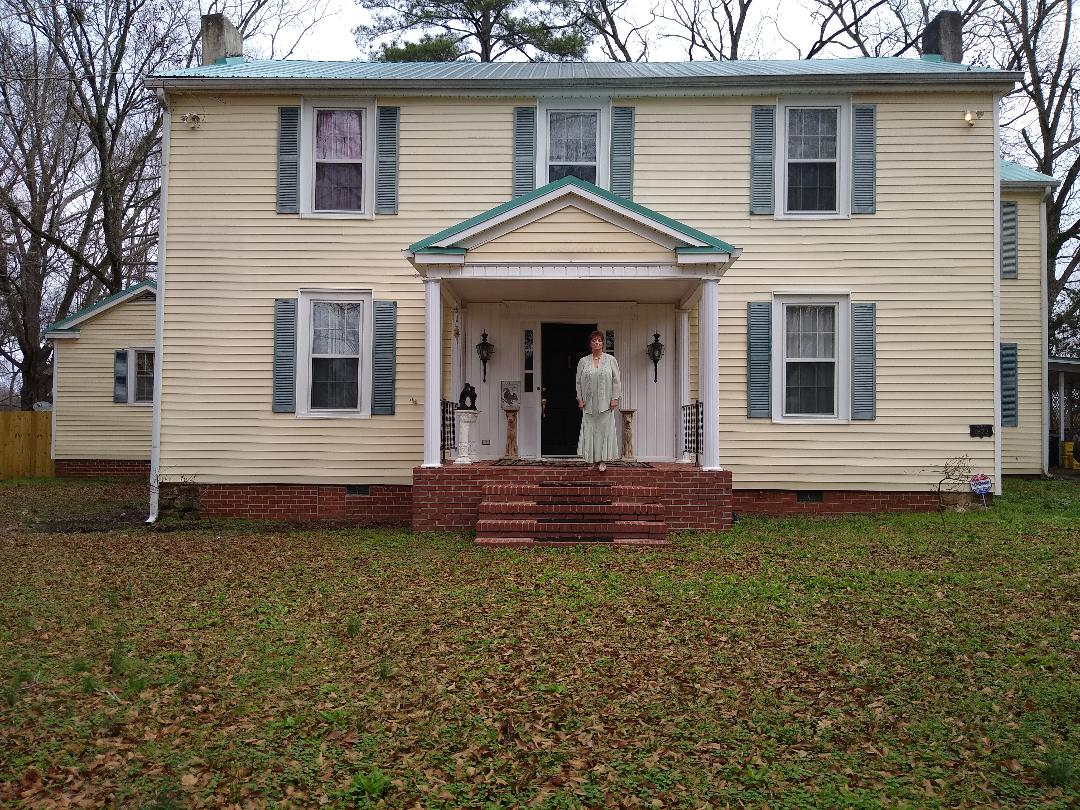 PEMBROKE HALL
We now have our home and cattery in  historic Pembroke Hall. The home was built in 1872 for John Alexander Stephens (nephew of Alexander Hamilton Stephens)..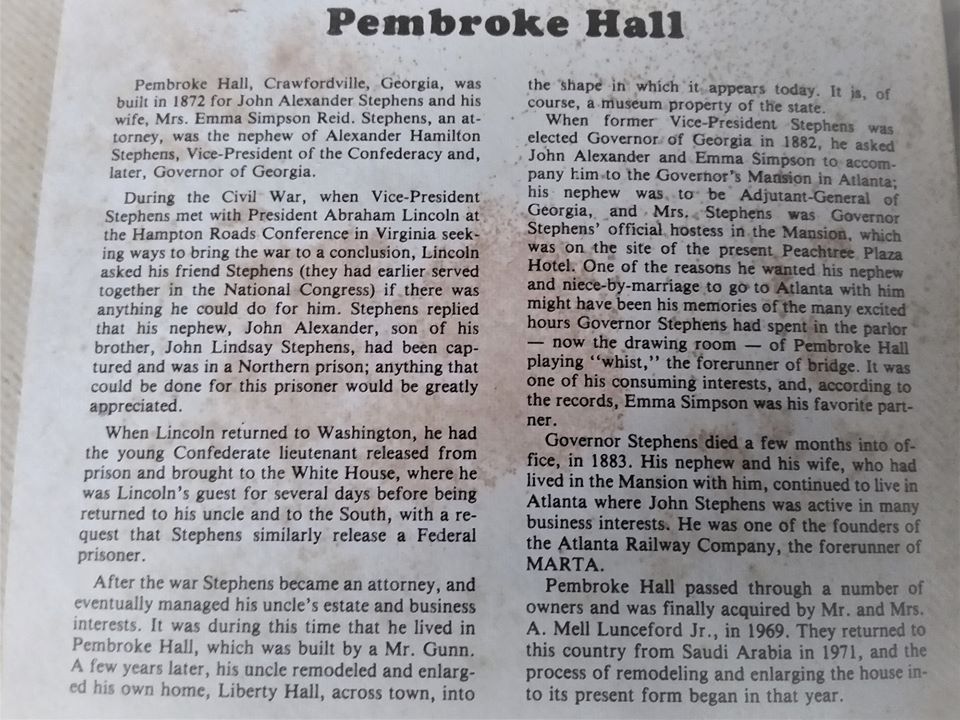 We are now located in Historic Crawfordville, GA which is convenient to Athens, Conyers, Lawrenceville, Snellville, Cumming, and Metro Atlanta. We also serve clients in  Alabama, South Carolina, Tennessee, North Carolina, Florida and Atlanta and all across the United States.
Ragdoll kittens for sale. Chocolate and Lilac ragdoll kittens for sale. Ragdoll breeder in Georgia. Traditional Ragdolls for sale in Ga. Ragdoll kittens for sale Virginia, Ragdoll kittens for sale Tennessee, Ragdoll kittens for sale Georgia and Ragdoll kittens for sale South Carolina, Ragdoll kittens for sale in the USA